Self Development Program and NLP (Neuro-Linguistic Programming) Coaching
Eduport offers a  self development program focus on 3 parts :
1) How to deal life in a better way and achieve your goals
2) How to be fit and have better body.
3) How to have a better behaviour in managing money and become financially stable.
Our coaches team include a Certified NLP Practitioner, NLP Coach, Certified Fitness Coach, Certified Accountant (ACCA), A Certified Financial Planner, Certified HRDF Trainer and is using NLP technique in coaching.
List of our programs :
Set 1

Finding your purpose
Wheel of Life : How to find a priority in life now.
How to set a goal with clear outcome.
 

set 2

How to clear your procrastination in achieving your goals.
How to stop bad behaviour, and replace with a success behaviour effectively.
Practice the Power of Awareness and achieve your goal easier.
 
 

Set 3

Want to become fitter ? Know your childhood history
How to stay motivated in doing scheduled exercise.
How to set goal to become fitter.

 

Set 4

Want to become better with money ? Know your childhood history 
Want to be better financially? Become a financial literate.
How to use your salary / commission and create wealth.
How to deal and zerorise your debt.  
These Self Development Program and NLP Coaching is called FITMEN PROJECT – a program that targeting to develop a personnel to become  a person who FIT for his "life purpose", + with a FIT body, and + become towards financial FITness.  
Be someone who is focus to his goals while enhancing his potential.
Be someone who is fit and have a great and healthy body.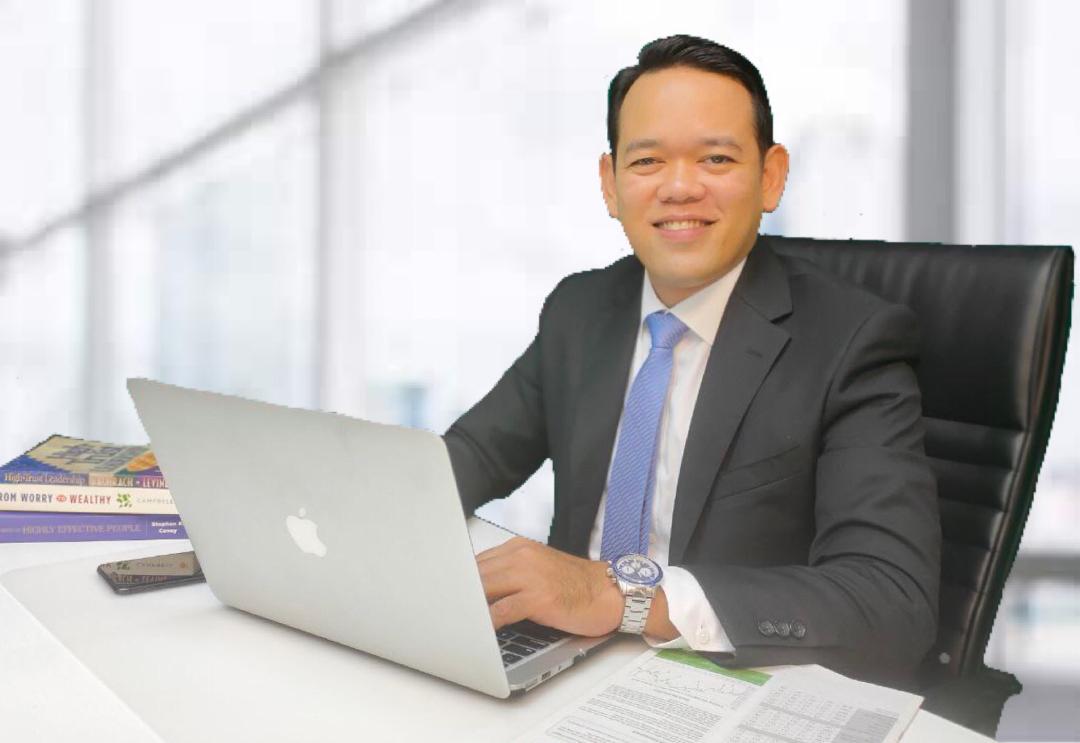 Be someone who is smart in  handling money and financially stable. 
The range cost of the each program are from RM50 to RM150 only. it will be conducted online through Google Meet. The program also will be conducted in dual language – Bahasa Malaysia and English.
If you interested to upgrade your life and want to join the program, kindly click the button below.