Self Development Program and NLP (Neuro-Linguistic Programming) Coaching
Eduport offers a  self development program focus on 3 parts :
1) How to deal life in a better way and achieve your goals
2) How to be fit and have better body.
3) How to have a better behaviour in managing money and become financially stable.
Our coaches team include a Certified NLP Practitioner, NLP Coach, Certified Fitness Coach, Certified Accountant (ACCA), A Certified Financial Planner, Certified HRDF Trainer and is using NLP technique in coaching.
List of our programs :
Set 1

Finding your purpose
Wheel of Life : How to find a priority in life now.
How to set a goal with clear outcome.
 

set 2

How to clear your procrastination in achieving your goals.
How to stop bad behaviour, and replace with a success behaviour effectively.
Practice the Power of Awareness and achieve your goal easier.
 
 

Set 3

Want to become fitter ? Know your childhood history
How to stay motivated in doing scheduled exercise.
How to set goal to become fitter.

 

Set 4

Want to become better with money ? Know your childhood history 
Want to be better financially? Become a financial literate.
How to use your salary / commission and create wealth.
How to deal and zerorise your debt.  
These Self Development Program and NLP Coaching is called FITMEN PROJECT – a program that targeting to develop a personnel to become  a person who FIT for his "life purpose", + with a FIT body, and + become towards financial FITness.  
Be someone who is focus to his goals while enhancing his potential.
Be someone who is fit and have a great and healthy body.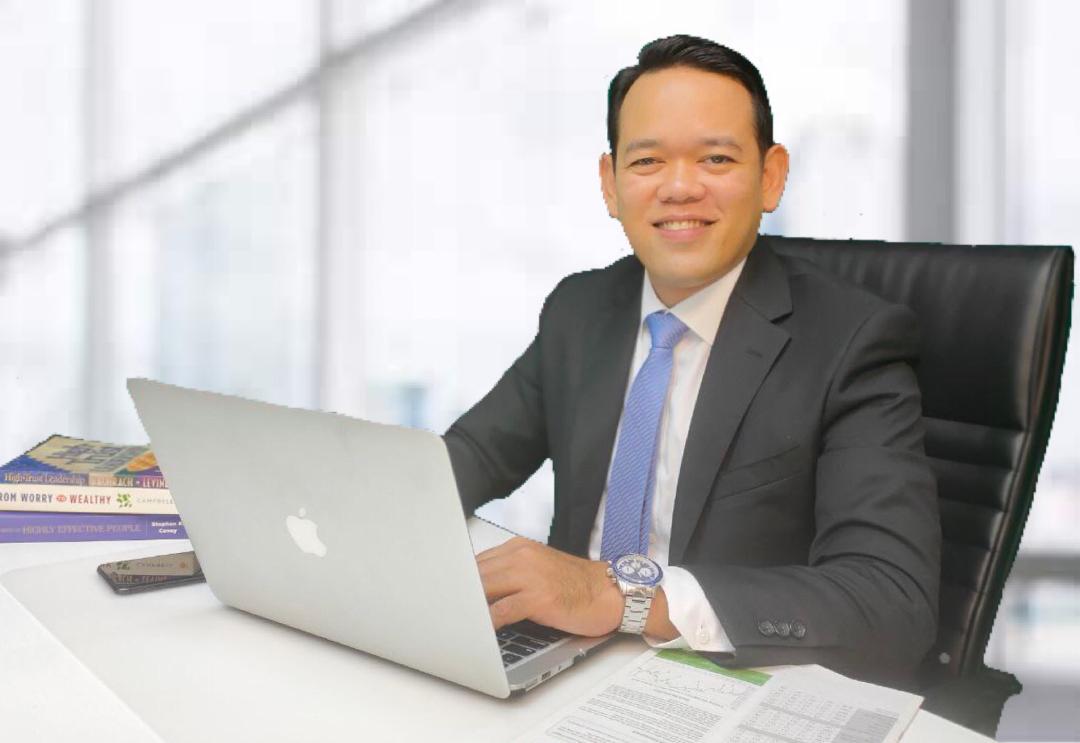 Be someone who is smart in  handling money and financially stable. 
The range cost of the each program are from RM50 to RM150 only. it will be conducted online through Google Meet. The class also will be conducted in dual language – Bahasa Malaysia and English
If you interested to upgrade your life and want to join the program, kindly click the button below. 
Depend on your requirement, we will design such event that meet your objectives. We are good at sports event, in the same time we too have experience in other type of  events.
 Objectives
Target group
Target no of participants
Any particular location
There area few fee structure depending on type of event you choose.
We can work together to design based on your training needs. Most of our trainers are HRDF Certified Trainer and if your organisation is under HRDF Scheme, you may claim some of the cost. 
We provide soft skill training. 

We conduct team building.

We organise short seminar and class including motivation and current topic updates. 
We work together with many organisation and individual as our associates partners. we welcome any organisations and individual to collaborate with us. 
Eduport offers a spacious room for you to use for your presentation, training or marketing session. There are many access roads to the location including from KL, Shah Alam, Damansara, Sungai Buloh and is linked to NKVE. The public transport is easily available including MRT with only 15 min walk.
The room can accommodate about 50 pax without table or 36 pax with table. It's also equipped with air conditioning. The audio visual system is available upon request. Contact us to know the rate as from time to time we are offering special deal.
The Board room can be filled up to 12 people. Contact us to know the rate as from time to time we are offering special deal.
The floor has 2 toilets and we also prepare prayer room. Wifi is also available. The location is also near to local amenities.   
Supply and Other Services
Design and Merchandise items
75%
Parties that we've worked with